ECRIN "ready to application" products
Embedded electronic products manufacturer
BORN FROM THE COMBINATION OF DIFFERENT KNOW-HOW IN ONE AND ONLY COMPANY
In nearly 40 years, ECRIN Systems has become a major player in embedded electronics on the Embedded market.
Thanks to its Research & Development unit and committed in anticipating and meeting the needs of the most demanding customers, ECRIN Systems has designed a range of "ready to application" pre-qualified systems.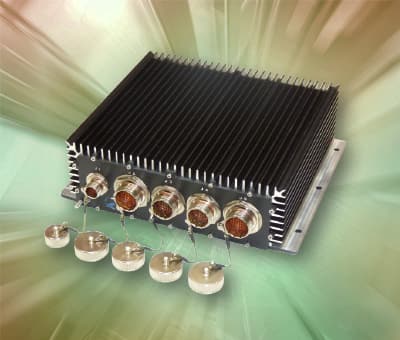 MIL-STD-810 and DO-160 qualified SWaP-C mission computers
High flexibility in SWaP-C constraint environment and CPU/GPGPU/FPGA heterogeneous architecture for optimised GFLOPS/Watt ratio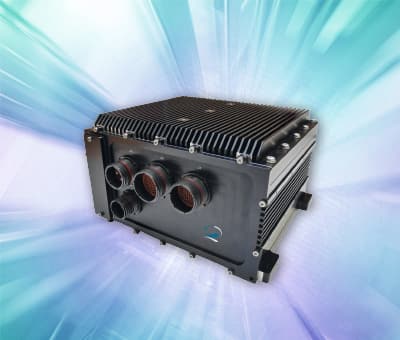 "Application ready" 3U VPX computers for radar, sonar, SIGINT, EW
Multi-slot conduction cooled computers based on Intel® Xeon® family in SFF chassis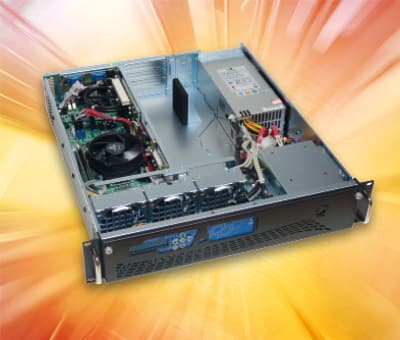 Smart and reliable industrial PCs for harsh environments
Noise reduction, remote monitoring and management, mechanical strengthening, quick and cheaper customisation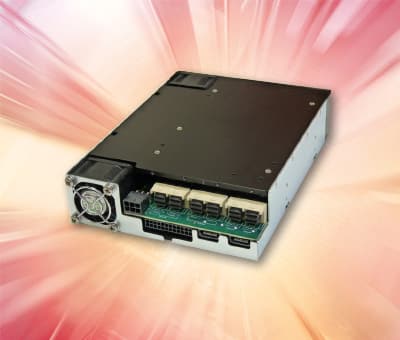 First "PCI Express Ove Cable inside" embedded PC base computer
An easy solution for extended applications that need more I/O than were fitted in a standard industrial PC based on backplane PCB.