ECRIN SYSTEMS FITS COTS TO TRANSPORT

The French railway sector is booming, it is characterized by strict requirements concerning:
Passengers' safety as a priority for railway manufacturers and operators.
Equipment's reliability to guarantee everyday customer service (signalling, shunting control…).
Products and systems durability due to the equipment long life cycle (several decades).
For several years now, the rail and road transportation sector has begun to change its inquiries, looking for COTS/MOTS architectures-based solutions, adapted to the sector's constraints.
To meet the demand of this market, ECRIN Systems is able to master the value chain from ground to on board products and systems. The system architecture is essential in engineering, design and realisation of complex railway installations. It requires solid skills in security digital electronics in harsh or constrained environment and in operating safety.
The key word is reliability and service availability for ground and embedded systems. Redundancy becomes integral if necessary and functioning is deterministic for the most critical services.
Therefore, ECRIN Systems works alongside its customer at all stages of the realisation of its subassembly.
In the transportation sector, ECRIN Systems aims to combine the major standards of the Embedded market – cPCI/3U, VPX/3U, VME, COM Express and fanless PC Box – with the highest flexibility to offer strong innovation and customisation capabilities to its customers.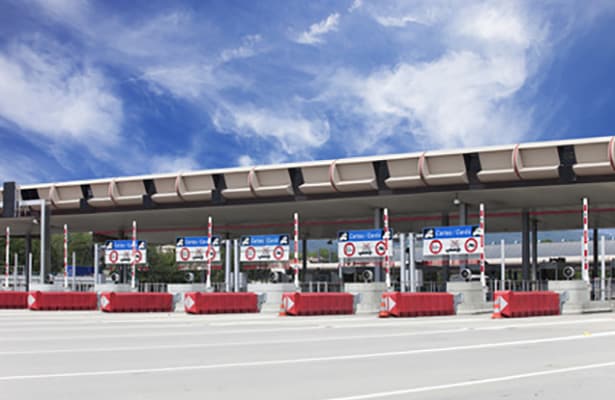 Between Paris, Strasbourg and Marseille, travelling through The Alpes, the temperature variations in the road toll booths vary between -15°C and + 45°C. At the same time, the footprint remains very constrained and maintenance must be done urgently not to slow traffic. Our client was looking for a long-lasting industrial partner to produce a custom-made computer that meets these specifications and many others.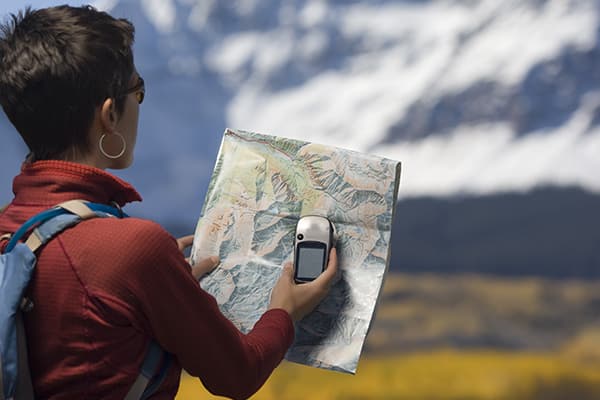 On the IGN website, dematerialised aerial pictures of the French territory can be viewed online and downloaded for free. How was IGN able to take all these shots?