Aerial shots from a tourist airplane
ISSUE
On the IGN website, dematerialised aerial pictures of the French territory can be viewed online and downloaded for free. How was IGN able to take all these shots?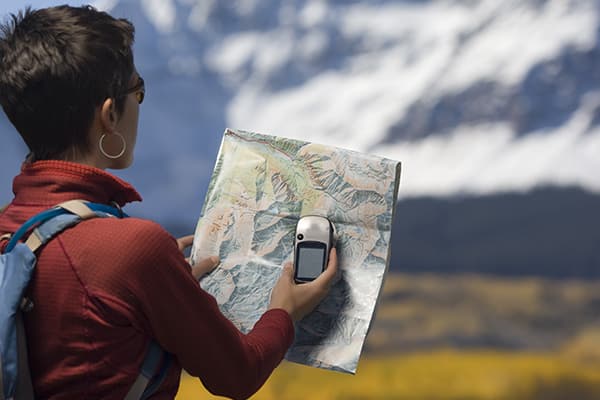 6 1U racks each equipped with 4 video inputs for up to 24 simultaneous shots from one observation point.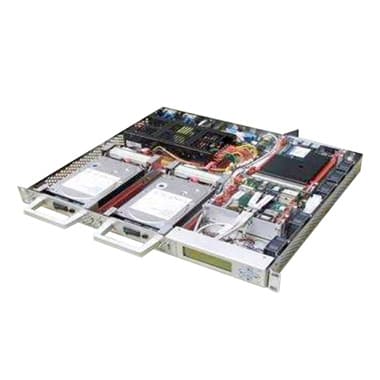 Stainless steel panel with 84TE high dimensional constraints (strict 1U height)
Development of a 3.5″ removable drawer (2 per chassis)
Development of a Linux embedded kernel on compact Flash (image <1 MB)
Racks physical addressing via "encoder wheels"
HMI on front panel
Environmental constraints
Project management (adaptation to customer standards)
Environment shocks, vibrations, humidity
Recognised as a Tier 1 partner by major OEM, industrial customers and government institutions, ECRIN Systems pays particular attention to designing and supplying innovative, reliable and competitive industrial computers with optimised and respected deadlines.
ECRIN Systems serves a wide variety of markets that have in common a high level of technical and environmental requirements and that grow in a very competitive context. Discover examples of our projects.