ARINC bus recording and monitoring system
ISSUE
The French Naval Aeronautics was looking for a system to monitor and record the information flow on the various ARINC buses of the KC135.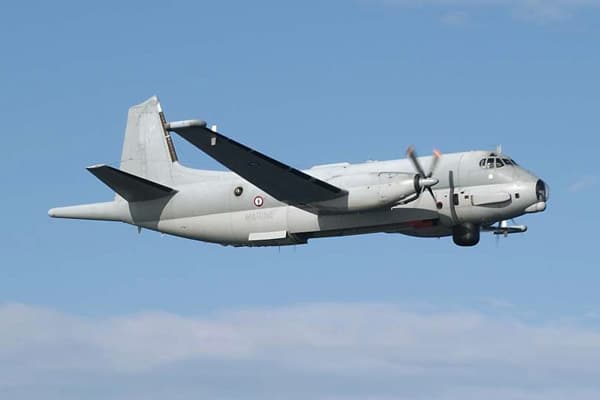 ECRIN Systems has enriched and modified a COTS computer integrating two PC104 boards to add filtered ARINC-429 lines and a DO-160 power supply board.
For this project, ECRIN Systems has developed the ARINC lines opto-isolation board, the power supply and screening board to comply with DO-160F standard.
After a successful on-board testing campaign on the KC135, 15 computers of this type were manufactured and delivered to the French Defence Procurement Agency.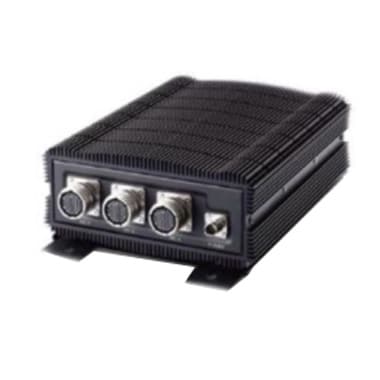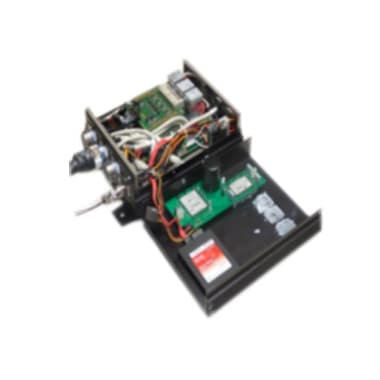 Based on COTS calculators
ARINC-429 links hardware and software integration
Opto-isolation board for Rx lines
Adding a filtering stage upstream of the power supply to comply with DO-160
ECRIN Systems has demonstrated its ability to develop a semi-rugged industrial computer for a military program with aeronautical constraints such as DO-160 qualification.
ECRIN Systems has carried out all the tests requested for DO-160 by the French Authorities.
Recognised as a Tier 1 partner by major OEM, industrial customers and government institutions, ECRIN Systems pays particular attention to designing and supplying innovative, reliable and competitive industrial computers with optimised and respected deadlines.
ECRIN Systems serves a wide variety of markets that have in common a high level of technical and environmental requirements and that grow in a very competitive context. Discover examples of our projects.