COM Express based rugged chassis
ISSUE
Design of a conduction-cooled computer, whose mission is to ensure the management of Video and Audio flows, to be embedded in an armoured vehicle of the French Army.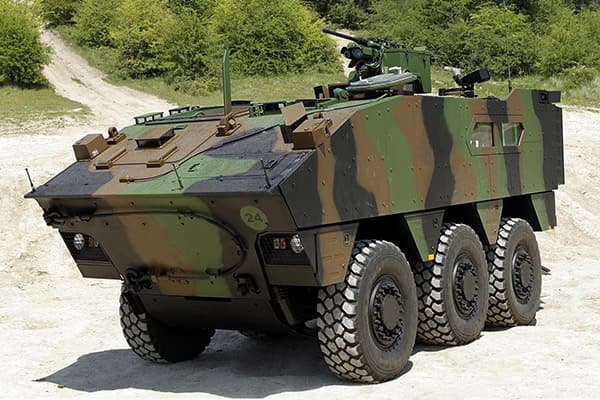 With an innovative solution based on COM Express technology, ECRIN Systems has imagined a solution with a very low cost of ownership in a SWAP-C footprint where size, weight and Performance/Consumption ratio were very constrained.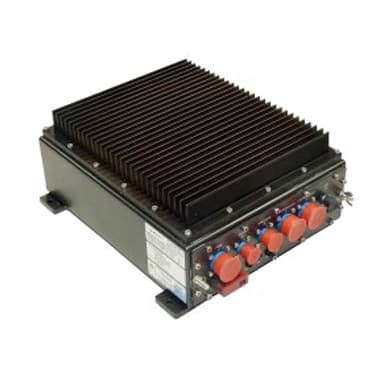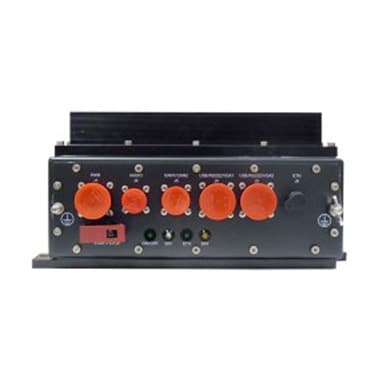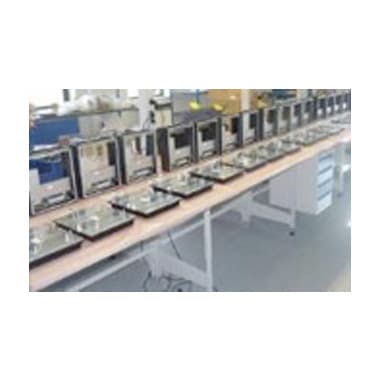 Electronics:

COM Express Carrier board with GPGPU graphic extension in MxM
Power supply (MIL-STD-461 and MIL-STD-1275 screening)
Battery management in compliance with the section 16 of DO-160 regulation for capacitive reserve

Software: battery management
Tailor-made mechanics developed for this P.O.C. project
IP54 protection
STANAG4370 (Shocks & Vibrations)
This calculator/demonstrator has confirmed the feasibility and reliability of COM Express technology in rugged environment for ground combat vehicles. It is the basis of our pre-qualified MIL-STD-810/461/1275D & DO-160 ONYX series rugged calculators, which is now integrated into many vehicles, UAVs, helicopters, maned or unmaned aircrafts, naval drones…
Recognised as a Tier 1 partner by major OEM, industrial customers and government institutions, ECRIN Systems pays particular attention to designing and supplying innovative, reliable and competitive industrial computers with optimised and respected deadlines.
ECRIN Systems serves a wide variety of markets that have in common a high level of technical and environmental requirements and that grow in a very competitive context. Discover examples of our projects.