COTS boards based cPCI/4U computer
ISSUE
Develop a system to control the signal amplifiers carried on optical fibres in submarine cables installed at the bottom of the oceans.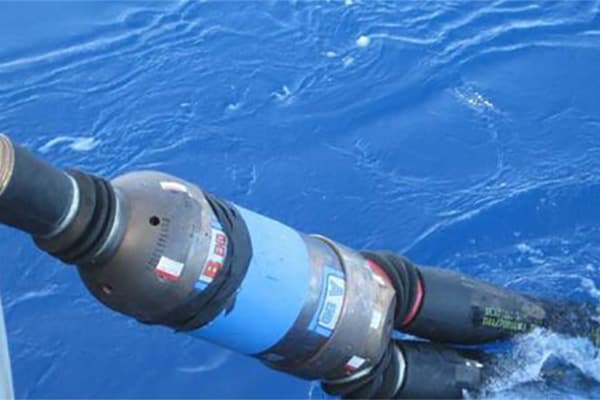 This specific 4U compactPCI monolithic bus, developed by ECRIN Systems, integrates, on the top, a fully customised 1U connection terminal.
In addition to COTS boards, the system includes a Level 3 managed industrial switch.
This computer has successfully passed all the telecoms environmental qualifications: dry heat, humid heat, shocks & vibrations, earthquakes …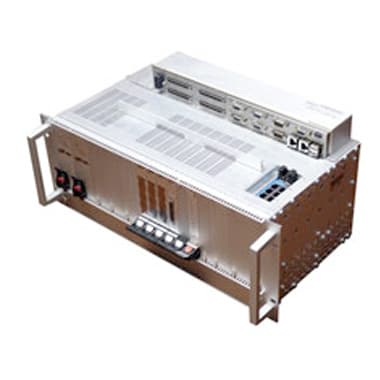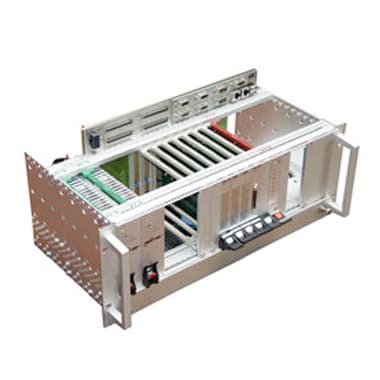 Core i7 CPU board
Redundant 2x 250W power supply
Industrial I/O boards (RS-232/422/485, DIO, opto…)
Removable customised SSD storage boards
An 8-slot cPCI/4U monolithic bus integrating a connection terminal block on the upper 1U above the boards to reduce the depth of the wall-mounted chassis to only 240mm
Integration of a Level 3 managed industrial switch
NEBS Level 3 qualifications for shocks, vibrations, earthquakes
Recognised as a Tier 1 partner by major OEM, industrial customers and government institutions, ECRIN Systems pays particular attention to designing and supplying innovative, reliable and competitive industrial computers with optimised and respected deadlines.
ECRIN Systems serves a wide variety of markets that have in common a high level of technical and environmental requirements and that grow in a very competitive context. Discover examples of our projects.