Custom PC with 3 functions in 3U high
ISSUE
Noise reduction and improved heat dissipation. The integration of an air-water exchanger into a waterproof marine cabinet requires reducing the size of computers and improving the airflow inside the cabinet.
Bringing modularity to a very compact computer to fulfil different needs.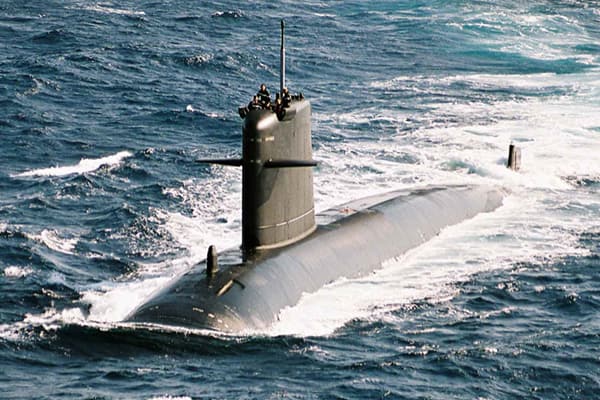 Evolution of a monolithic calculator in 4U 19" format to a 2U rack + 1U rack solution. The 2U rack integrates all the functions of a high-end PC, the 1U rack can hold different types of video converters and is also used as a tunnel for the rack ventilation.
Both racks are mechanically interfaced to finally offer a "LRU calculator" in 3U 19″ rack format.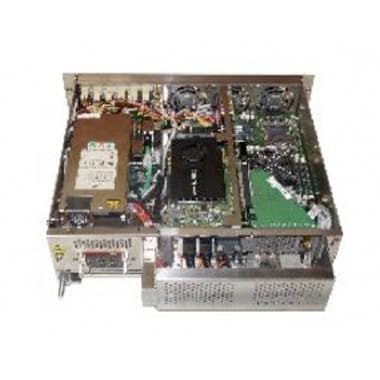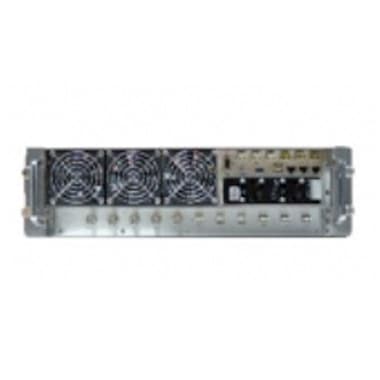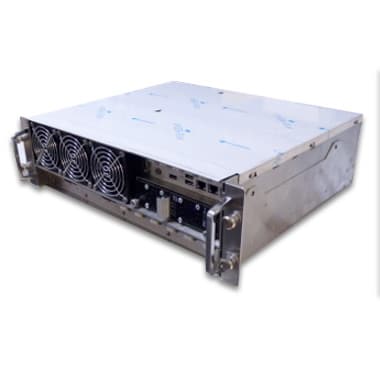 Computer's features
PICMG 1.3 Bus, 4 PCIe x16 slots
Intel® Xeon processor board
GPU boards, frame grabber, GbE
Removable 4-in-1 mass-support cartridge
Attachment board + transfer of the connectors on front panel
Rack-mountable connectors on rear panel
Video converter's features
1U machine to receive DP to Dual Link DVI-D converters and 6x LC for fibre optic links
Re-use of the 19″ rack-mountable modular connectics on rear panel to change the LRU calculator very easily without modifying the internal wiring of the rack (power supply, Ethernet, USB, …)
Design of an attachment board and transfer of the connectors on front panel
Re-use of a 4-in-1 removable disk tray already developed for the customer, offering 4 SSD 2.5" SAS/SATA slots in a 200mm depth 5.25" footprint
Recognised as a Tier 1 partner by major OEM, industrial customers and government institutions, ECRIN Systems pays particular attention to designing and supplying innovative, reliable and competitive industrial computers with optimised and respected deadlines.
ECRIN Systems serves a wide variety of markets that have in common a high level of technical and environmental requirements and that grow in a very competitive context. Discover examples of our projects.