ISSUE
Address the end of life of a very old COTS board integrated in a medical device by changing as few things as possible and especially not the mold, therefore the external connections.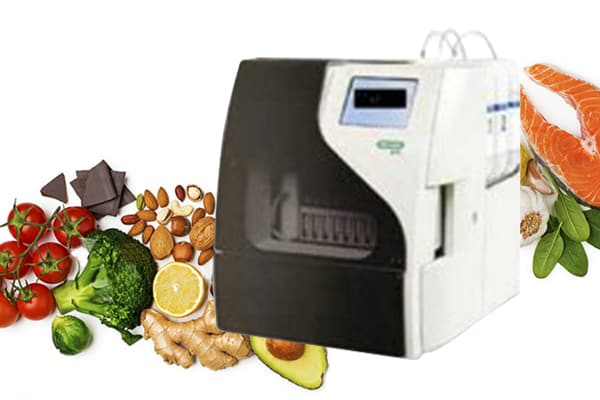 ECRIN Systems has convinced its customer by offering a "Form Fit and Function" solution based on COM-modules. We have developed a "business board" with the same size and location of the external connectors, without changing any part of rest of the system, even the display.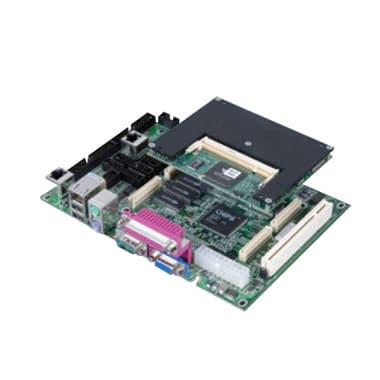 "Business board" format identical to the end-on-life board
100% same connectors at the same place
FPGA emulation of old obsolete graphics controller to keep the same display
3 years later, the COM-module concept allowed to replace the obsolescent ETX celeron module by a more recent and powerful COTS module
10 years later, the analyser device is always manufactured without having to redesign an injection mold
Recognised as a Tier 1 partner by major OEM, industrial customers and government institutions, ECRIN Systems pays particular attention to designing and supplying innovative, reliable and competitive industrial computers with optimised and respected deadlines.
ECRIN Systems serves a wide variety of markets that have in common a high level of technical and environmental requirements and that grow in a very competitive context. Discover examples of our projects.