Ground station for remote control, telemetry and localisation
ISSUE
SAFRAN was looking for an innovative, reliable computer manufacturer offering high quality and high reactivity to outsource the industrial PC part to an OEM. SAFRAN managed on its own the development of ever faster FPGA-based RF boards and the dedicated application software part.
It was in 1996.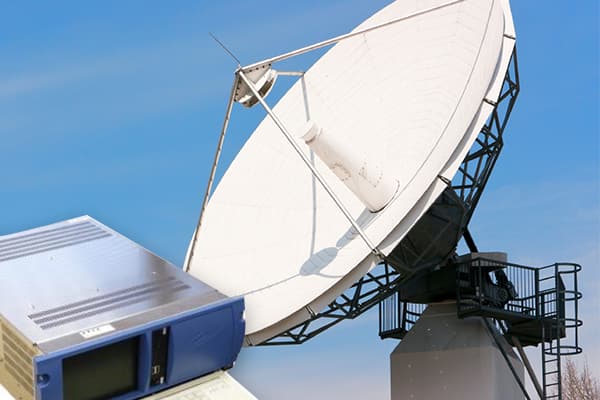 Since 1996, ECRIN Systems has been a force of proposal, has updated its platforms (formats, architectures, ...) in order to continuously meet the needs of its customer and dynamically follow the evolution of its markets.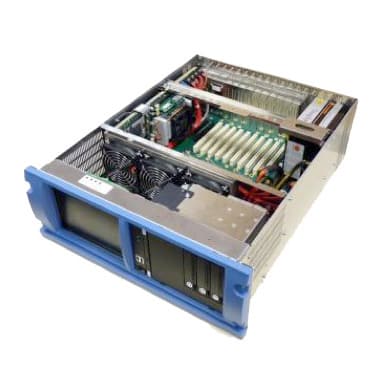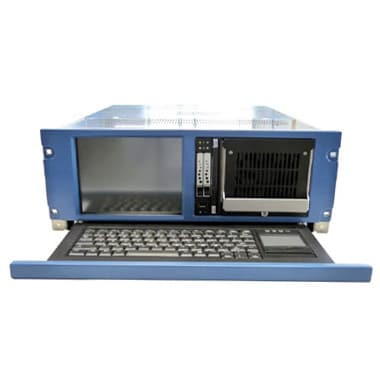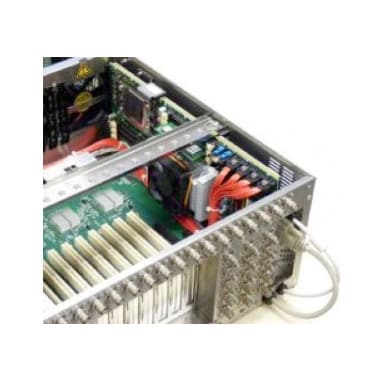 Full customised stainless steel rack
MTTR optimisation for each LRU
At that time, the only PC in the world to offer an 8.4" LCD screen, a retractable keyboard with pointer and a 6 SAS disks storage cassette in 4U / 19" format
Several CPU architectures (ATX motherboard, extended ATX, passive bus and PICMG 1.3, …) and chassis formats
Power supply with cables management
High-performance ventilation
"Business connectors" on rear panel
A solid partnership between a SME and a world leading company in telemetry
An extension of the customer's design department in a SME for a critical function but outside its core business
A very strong image based on high-quality industrial design
Recognised as a Tier 1 partner by major OEM, industrial customers and government institutions, ECRIN Systems pays particular attention to designing and supplying innovative, reliable and competitive industrial computers with optimised and respected deadlines.
ECRIN Systems serves a wide variety of markets that have in common a high level of technical and environmental requirements and that grow in a very competitive context. Discover examples of our projects.