ISSUE
Optimise the footprint of Wireless network test benches for a Tier 1 French OEM. Until now, they were built by a laptops armada, all equipped with various boards, …
The footprint fell from a room of 50 sqm to a ½ height single bay!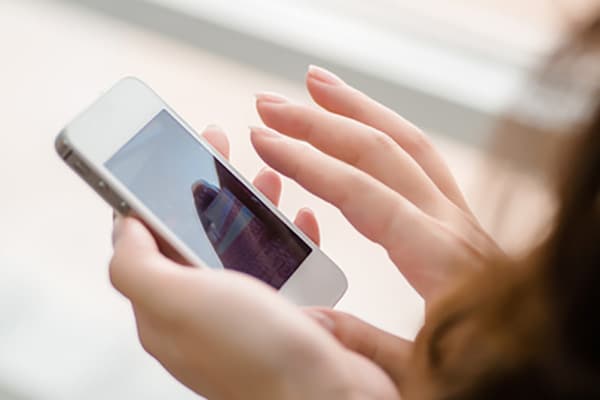 ECRIN Systems has suggested to build a specific rack-mounted bench in a 19" bay with a height of only 3U, able to simulate up to 16 smartphones. The electronics is based on the development of a "business board" for COM Express processor module.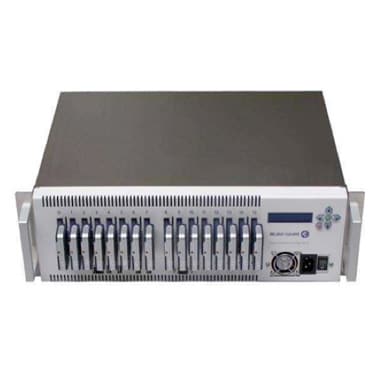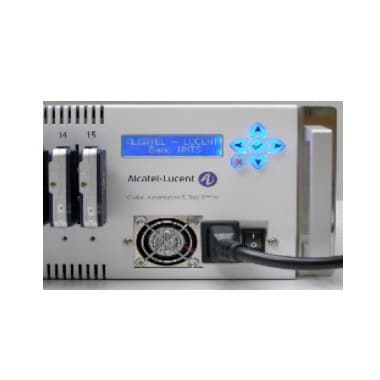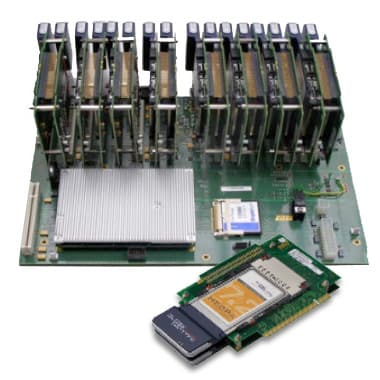 COTS COM modules from our partner ADLINK
"Business board" supporting 16 PCMCIA boards via two boards per PCI 32-bit slot (8 in total on the PCB)
Customisation of the USB protocol layer for addressing and stream optimisation
Specific Bios for bridges memory allocation
ECRIN Systems has convinced this Telecom key player by providing at controlled cost an original, optimised, industrial all-in-one solution – electronic, mechanical, software
Support for environmental qualifications and certifications
This first COM Express design has definitely promoted ECRIN Systems as a major manufacturer of embedded solutions
Recognised as a Tier 1 partner by major OEM, industrial customers and government institutions, ECRIN Systems pays particular attention to designing and supplying innovative, reliable and competitive industrial computers with optimised and respected deadlines.
ECRIN Systems serves a wide variety of markets that have in common a high level of technical and environmental requirements and that grow in a very competitive context. Discover examples of our projects.